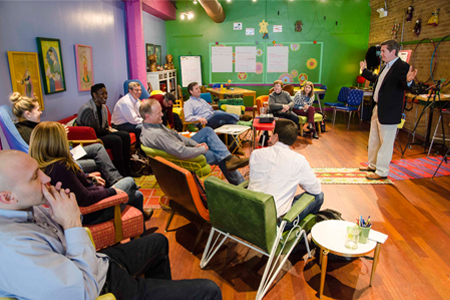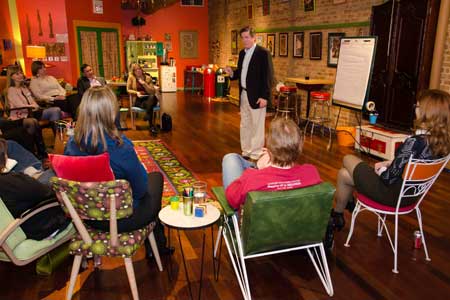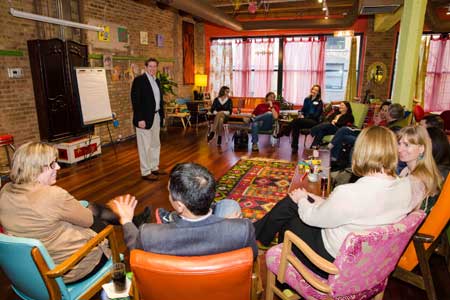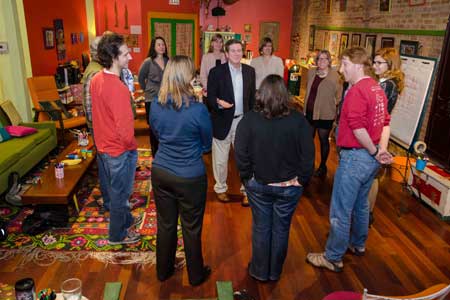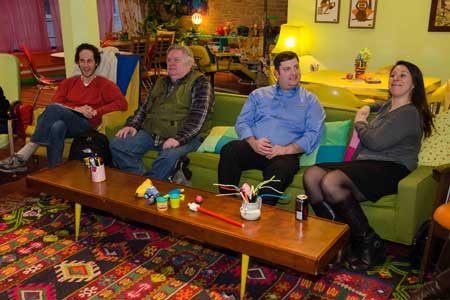 Our Mission
We design and deliver engaging, interactive, practical workshops, seminars and keynotes to help organizational teams, leaders and individuals to create more innovative solutions, more successful ideas, and a healthier, more productive and collaborative work environment where talented people can flourish.
Testimonials
View All
Read what people had to say about the coach's programs and services
"From all the feedback, your session was educational, enlightening, very appropriate and entertaining. Sounds like a 'grand slam' to me. Thanks very much."
- Gary S., VP Technical Services
The Kellogg Company
Programs
Learn More
Collaborative Creativity/Team Development
These experiential programs are designed to help any group to develop a culture of collaborative creativity Read More...
Creative Thinking Skills
This classroom-style program is designed to develop and improve creative thinking skills within individuals, as well as Read More...
Ideation Sessions
These sessions are designed around client-specific initiatives. Perhaps you need to generate Read More...